Marine Debris Clean Up Days
Here are a few photos from our Marine Debris Clean-up days, where we remove the pollution from our waterways. We also survey what we find and include it on the national Tangaroa Blue data base so that the information can be used to stop marine debris at its source.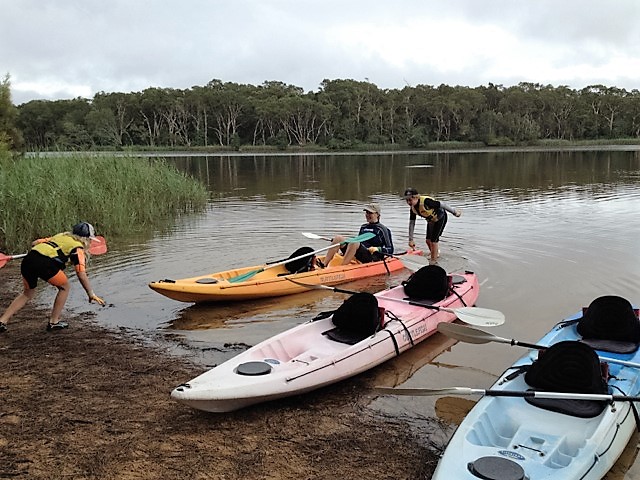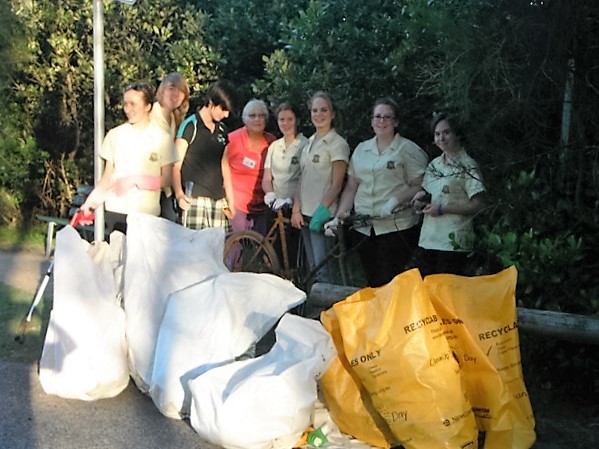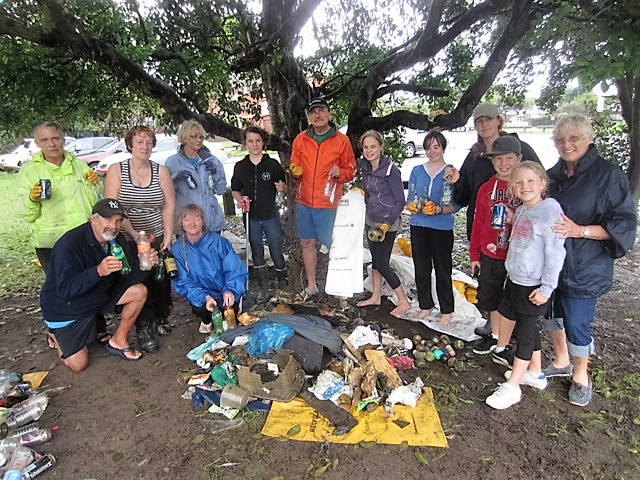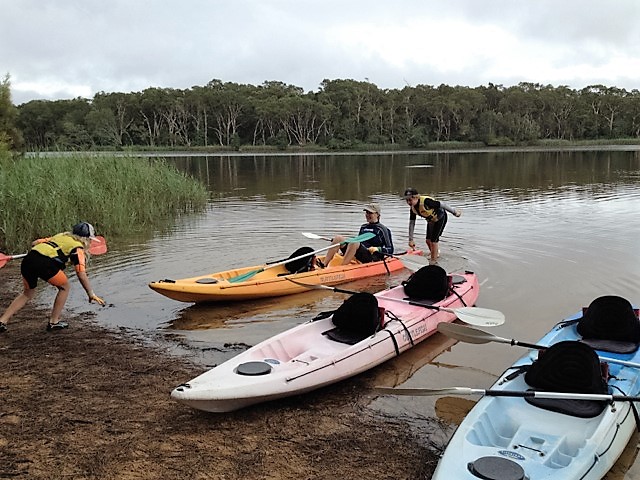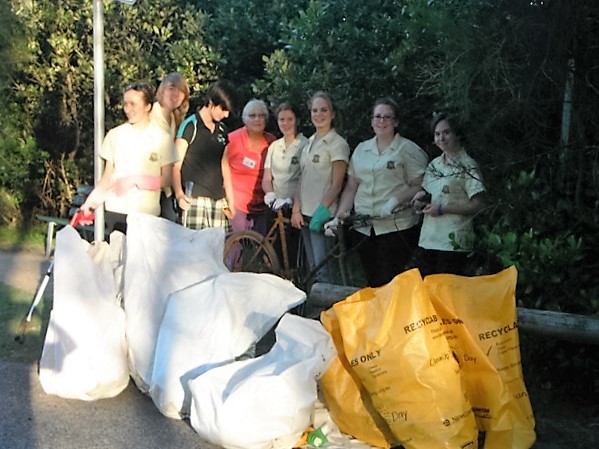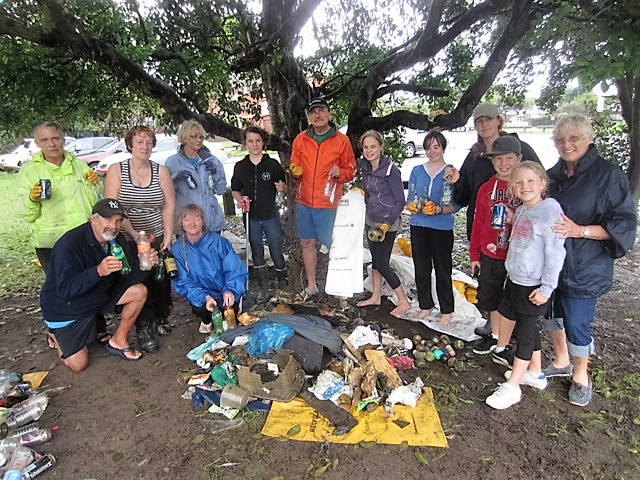 T'ANGLER BINS
Here are some of our T'Angler Bins that proactively prevent marine debris entering our waterways by providing a solution to used fishing line and tackle disposal. Adopt one today!
MARINE SURVEYS
We engage in regular 'critter counts' to establish baseline information on what we have in our local areas. In this way we can record any changes over time that may be affecting the marine environment. This is important information for the future management of our marine areas.
youth education programs
We conduct education programs for primary schools, local libraries, community groups and pre-schools.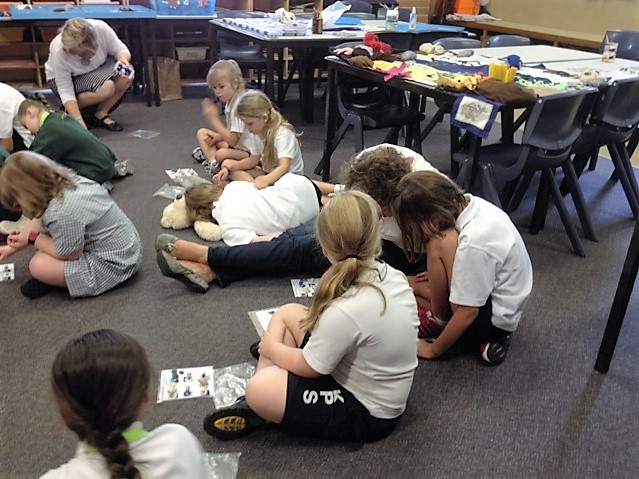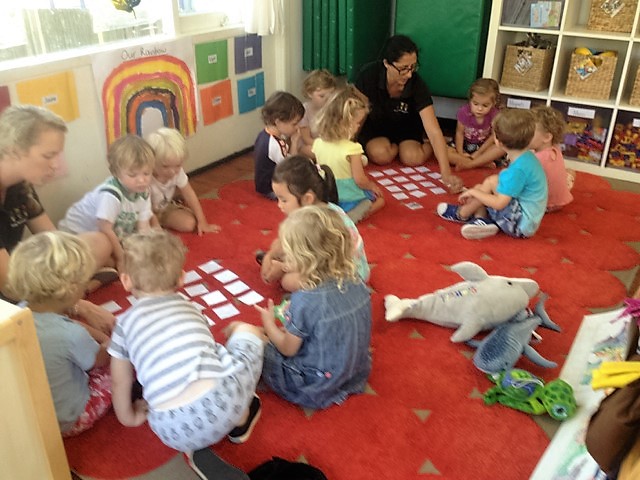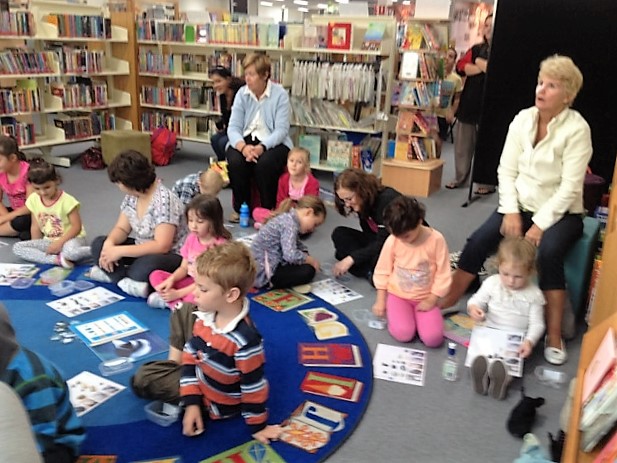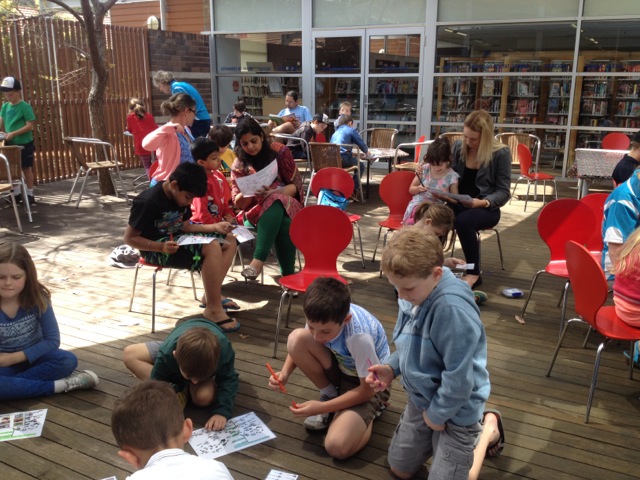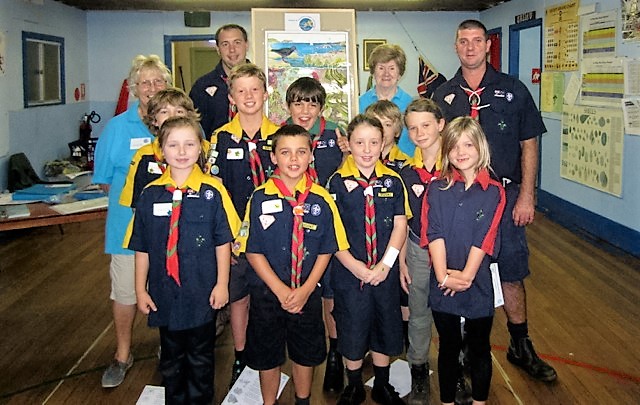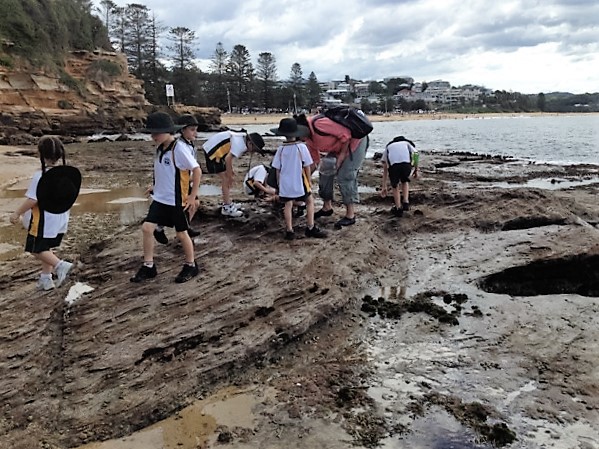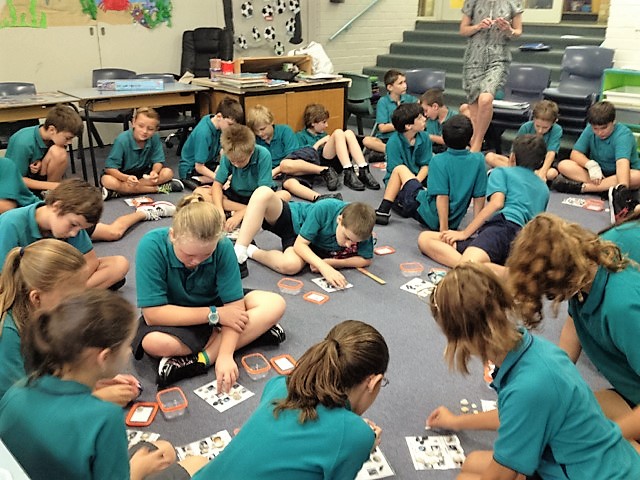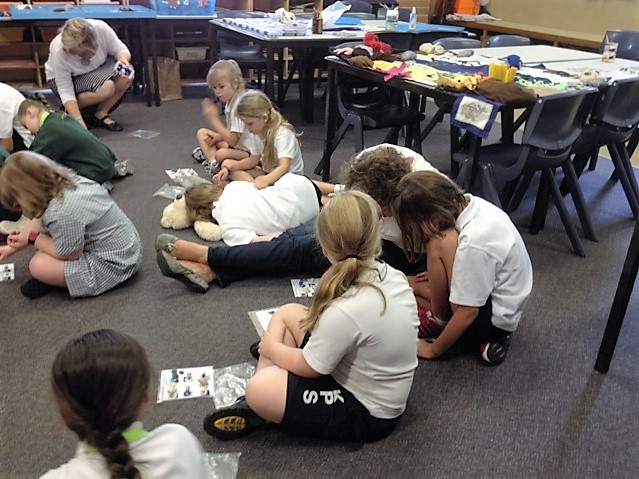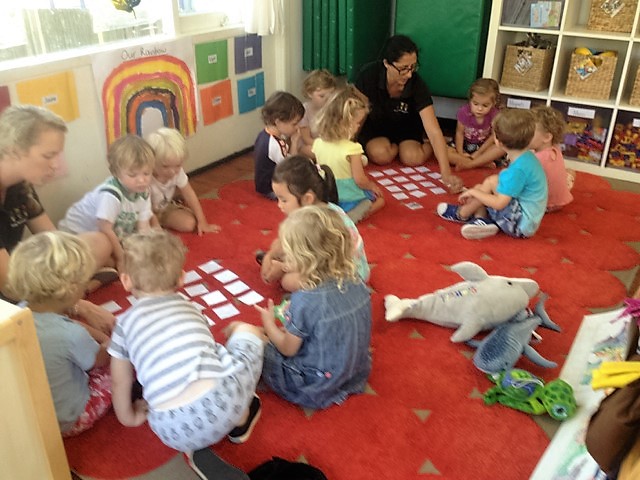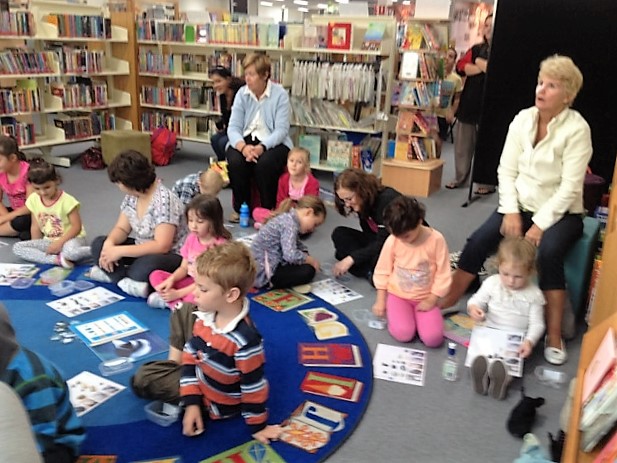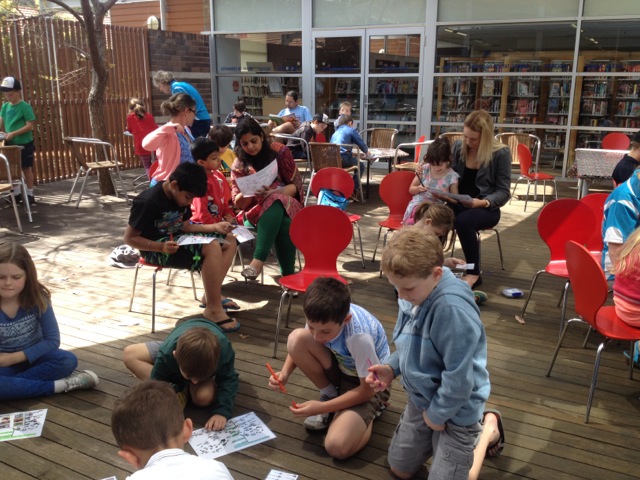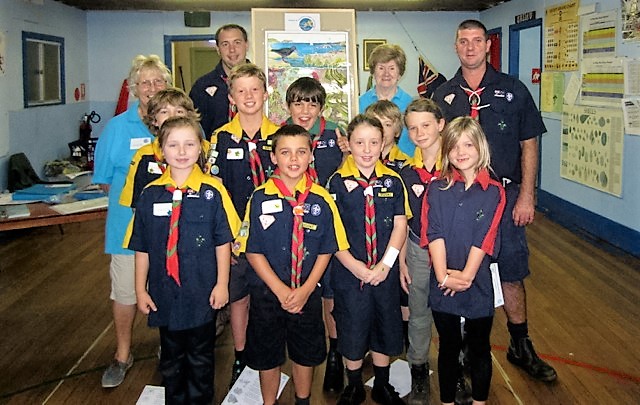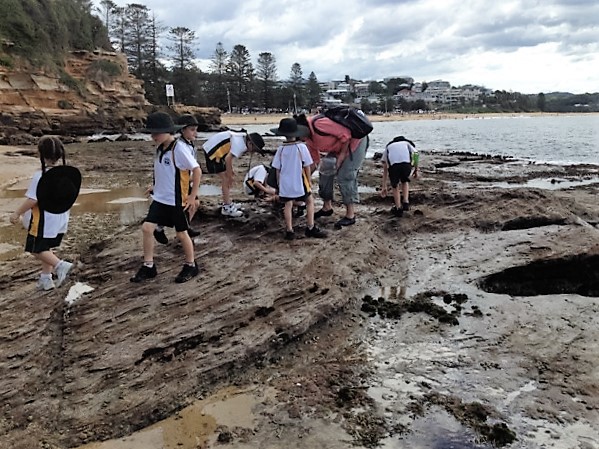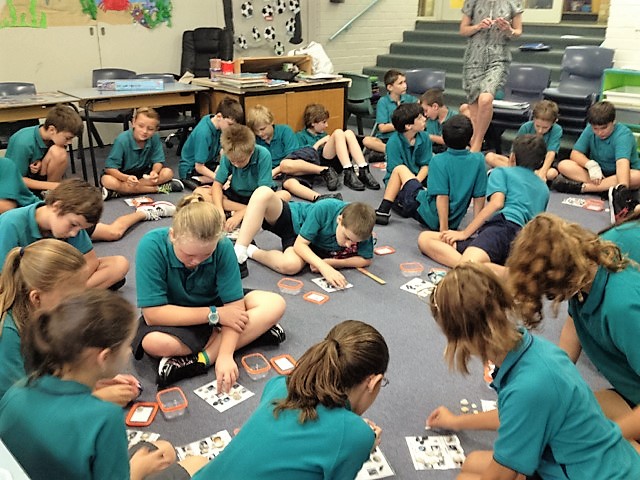 ADULT EDUCATION COURSES
We co-ordinate our Coastal Habitats Awareness Program (CHAP Course) in partnership with local Councils. This course is run using guest presenters who are experts in their field. The course is presented in lecture sessions and field trips and covers many topics, including marine ecology, seagrass and estuarine ecology, dolphins, sharks, coastal birds, marine legislation, marine parks and much more.
WHALE & Dolphin census
On the last Sunday of June each year the NSW Whale Census Day occurs. OCCI members take part by sitting on headlands at a specific time to count the Humpback Whales passing by.
In Port Stephens there is also an annual Dolphin Census to check on the numbers of the resident Bottlenose Dolphin population that resides there.